The sweat dripping down my face onto the heat riddled turf was mind numbing, but it could never block out, "There comes a time in August when May, June, and July ask what you did all summer!" These were the words my football coach greeted us with on the first day of football tryouts every year in high school. It wasn't until years later that it truly made sense to me.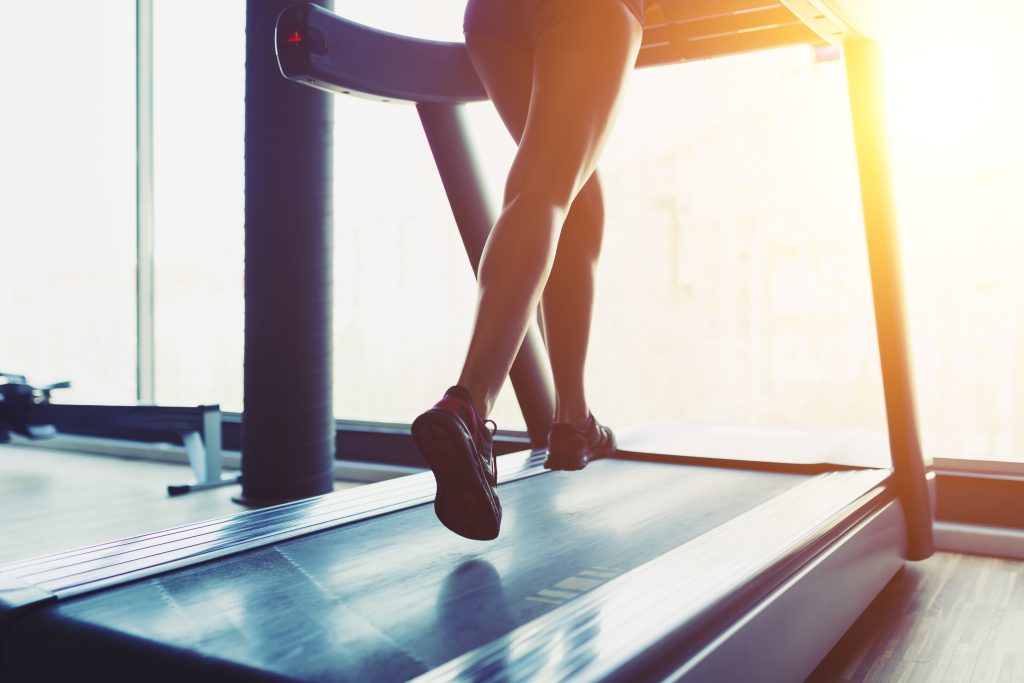 Prepping for these moments doesn't magically happen during the few days leading up to tryouts. It's a process you begin weeks or months before you show up. It is an investment in your development as a member of the team. And when tryouts start your coaches or evaluators will immediately recognize who made that investment and who didn't.
To help you prepare for your upcoming tryouts, I discuss 3 important factors that can truly set you apart. These factors benefit both the athlete as well as the support team the athlete has at home.
Focus Level
A natural buzz tends to fill the athlete's body almost immediately after they learn the date and time of their tryout. Whether that buzz is due to excitement, nerves, or fear will largely be a function of how ready you are for the tryouts. And that is where FOCUS LEVEL comes in.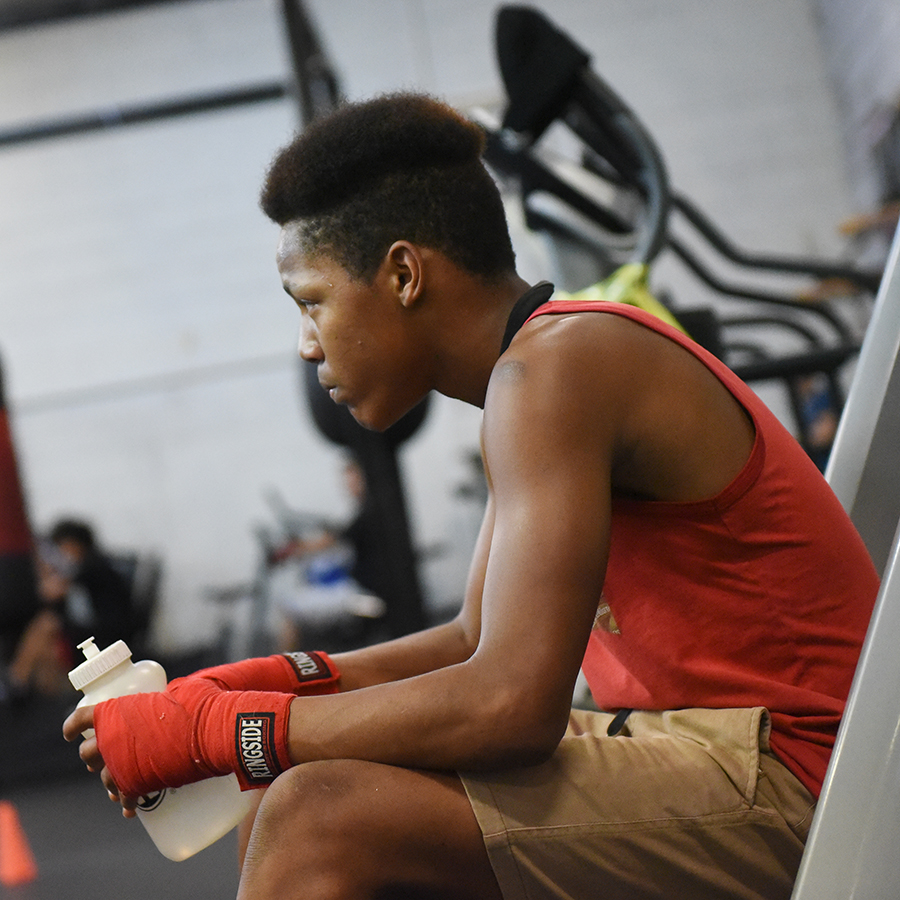 Before you begin planning your tryout prep, you must honestly evaluate how ready you are for your sport. This should tell you the level at which your FOCUS LEVEL needs to be. If you made the team last year and your skills and physical condition haven't degraded, your FOCUS LEVEL will be low. But, if you are trying to make the team for the first time and you aren't sure that your skills and physical conditioning meet the minimum standards, then you must set your FOCUS LEVEL very high.
Once you know your FOCUS LEVEL, you and your team at home can plan how to use the remaining days. This is when goals should be made. This is when you decide how much time you are going to put toward daily, weekly, and monthly prep.
After you have built out the goals and plan for the time ahead of you, it will be your FOCUS that carries you through all of the distractions that will crop up. Trust me, those distractions always show up, no matter what age you are. Just stay FOCUSED on what is ahead and don't be afraid to get help from a teammate, family member, or coach if you need it.
Confidence Level
Playing quarterback at the collegiate and professional levels imparts lots of knowledge and a few great life lessons. One of the best lessons I learned and quickly absorbed (and it applies everywhere) is about CONFIDENCE.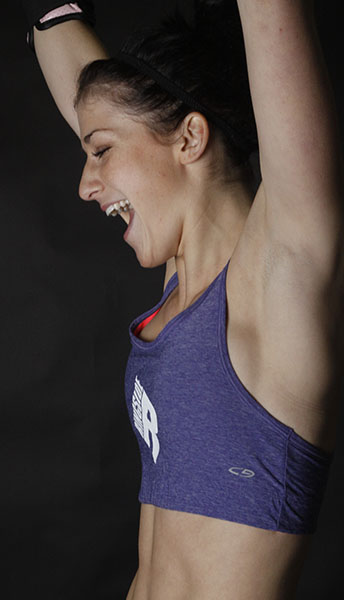 As an athlete prepares and focuses on a specific goal for the day, he or she must maintain a high level of CONFIDENCE. An athlete's CONFIDENCE LEVEL creates the difference between "I am not sure I can do this," and "I am going to make the team and make the team better." It's about trusting in your training, your conditioning, and your natural talents and not worrying about the things that are beyond your control.
But let me make it clear right now that being CONFIDENT is not being arrogant. Your CONFIDENCE LEVEL is something intrinsically cultivated through actions that show people you believe in yourself. This will lead to coaches, teammates, outsiders saying, "I love their CONFIDENCE." Being arrogant is an action or attitude an athlete displays when their CONFIDENCE LEVEL is low and they feel the urge to tell people their worth instead of just putting it on display.
+1 Mentality
+1 MENTALITY is a unique approach to preparing for tryouts. As you implement it for sports, though, you will find it hard not to implement into your everyday life as well.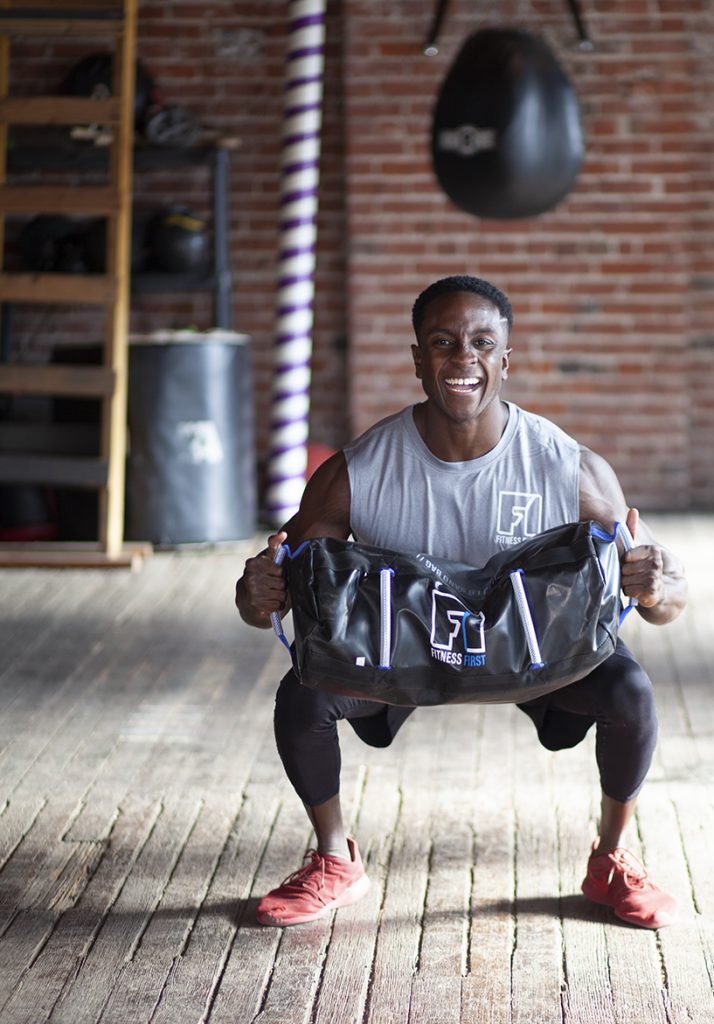 All coaches have standards for drills, games, practices, and tryouts. Your FOCUS LEVEL helped you prepare for 2 months to be ready for tryouts. Your CONFIDENCE LEVEL has helped you maintain that winning approach and body language. Your skills are up to par with the rest of the athletes but what coaches now look for is that extra dimension. This is the +1 MENTALITY.
What does the +1 MENTALITY mean for you, as an athlete? It means you strive to go 1 foot past a line during a conditioning drill. You find a teammate to pick up or praise. You ask the coach for advice on something you think needs improvement. You get in early. You stay late. These are just a few examples of what a +1 MENTALITY looks like. When you start looking for opportunities to exercise a +1 MENTALITY, you'll see them everywhere.
Being a former collegiate coach, we stressed the importance of athletes willing to show up to a practice, meeting, game, or even a tryout with the +1 MENTALITY. We felt that immediately separated them from the average. The whole goal of tryouts for the coaches is to find the best set of players for the team. The whole goal for you should be to display your best in all facets of what you do. That's how you stand out from the crowd.
Putting it All Together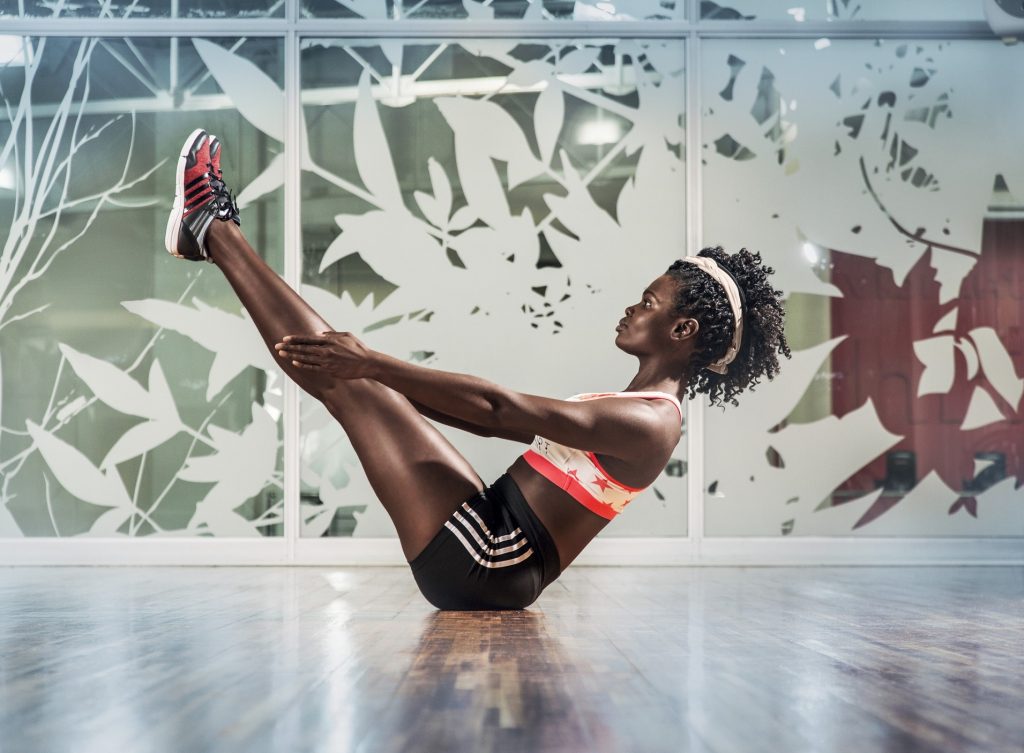 Getting ready for tryouts is something that should be a fun challenge for you and your team at home. These three factors; your FOCUS LEVEL, your CONFIDENCE LEVEL, and your +1 MENTALITY can ease your navigation through a tryout process. Stay FOCUSED on your goal you set ahead of yourself and be CONFIDENT in your training and do everything with the +1 MENTALITY and you will all experience the jubilation that comes from making the team! Congrats to you!